We need your vote this election, our entire future depends on it.
Preservation of democracy itself is on the ballot
DID YOU GET A HAndwritten POSTCARD?
We need your vote this election, our future depends on it. Please let us know you will be joining us this November 6th by clicking on the Pledge to vote button.
Worried about HEAlthcare?
Do you have a pre-existing condition? Are you a Medicaid or Medicare recipient? Your healthcare may be at serious risk if the GOP maintain their majority.
Understand where the Candidates really stand on the issues. Look at a side by side comparison based on facts not spin.
WHy Voting In this MIDTERM ELECTION is Crucial
This election is probably the most important of our lifetime. It may be our only chance to provide a check on an administration actively destroying democratic norms and institutions.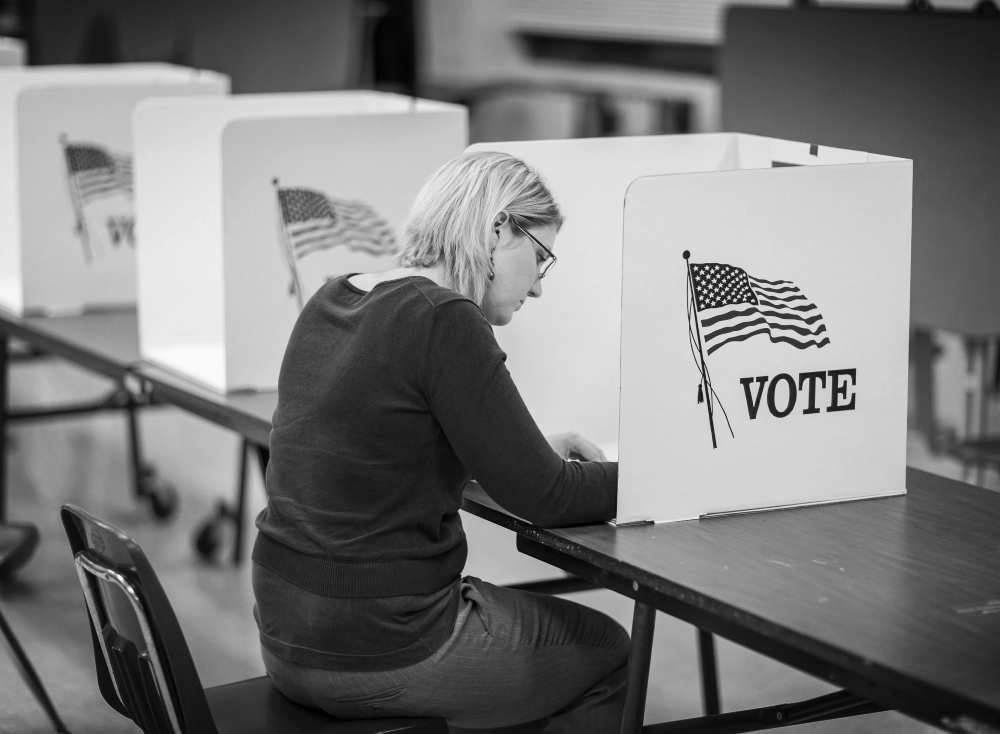 Note sure where to go? Do you want to check your registration or do you need a lift to the polls? What's an absentee ballot? Click below and we will try to answer your questions.